Omaha's Trusted Real Estate Professionals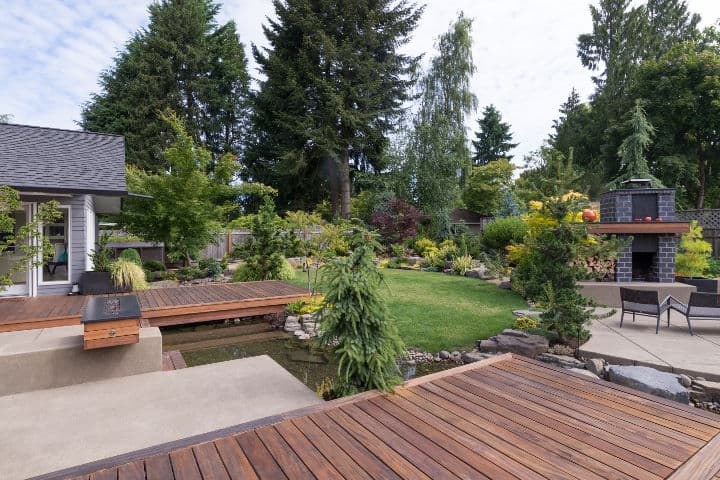 As a full-service real estate appraisal and consulting firm we provide valuations, market and feasibility studies, highest and best use analysis, and consultations for developers, institutions, government, and private clients. Our team of licensed appraisers has the comprehensive training and qualifications to generate the level of credible home value opinions that banks and major lending institutions need for mortgages. With years of experience that only comes with time, we're more than ready to tackle a variety of real estate problems.

Unfortunately, divorce happens. And when it does, one of the most contested issues is often disposition of the marital home. In addition to your emotional investment in the property, you and your spouse have probably spent years paying for it. You must make a choice between selling it or deciding that one of you will keep it.
Whether you or your spouse reach a marital settlement agreement, or if a judge decides property division at trial, you must know what your assets are legitimately worth. Your home's equity – its value over and above any mortgage liens – must be divided between you. When one spouse keeps the house, the other must typically buy put the other's share of the equity or relinquish other marital assets equal in value to the other spouse's share. An appraisal can save you thousands of dollars if the value you are using for the real estate is inaccurate.
One of the professional appraisers at Realcorp can correctly value your home and help avoid potential arguments about what your house is really worth.
Single Family Residential